New Year New Me !
I hope Elon Musk does not get involved in any major scandal
But why ?
Because Elon-gate will go on forever.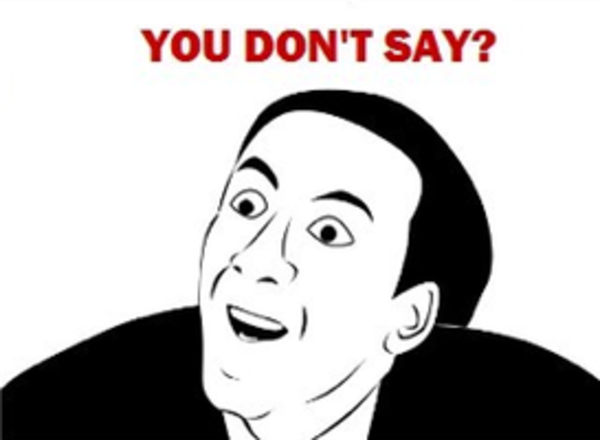 Some funny puns:
What do you call a fake noodle? An Impasta.
I cut my finger chopping cheese, but I think that I may have greater problems.
There's a new type of broom out, it's sweeping the nation
More puns?
How much does a hipster weigh? An instagram.

What did the Buffalo say to his little boy when he dropped him off at school? Bison.

What do you do with a dead chemist? You barium.
Click if you dare